Jesus said, "Let the little children come to Me...." (Mark 10:14)
A Message from Amy Baker, Nursery Coordinator:
Our nursery is a ministry to our youngest members and we strive to make it a life-giving and fun place for them. We want all of the children who stay in the nursery to have a positive and loving experience. If you have suggestions for ways we can better meet the care needs of your child or if you have any questions, please contact me at 936-756-3395 or
abaker12693@yahoo.com
.
*Our nursery is open during all worship services for infants through Pre-K children.

*Parents must sign their children in on the registration form outside the Nursery door.

*When bringing your child to the nursery please fill out the 4 part sticker found on the counter outside the nursery. One goes on your child's back, one on their bag, one on their cup and take one with you. You will need this sticker when picking up your child. Please make sure you indicate any food allergies or special needs your child may have as well as telling the nursery worker in charge.
*Please provide diapers, wipes and a change of clothes in a labeled diaper bag for those children who are in diapers.

*A Nursing Room is provided for your comfort and privacy. The Worship Service can be heard on the speaker in the Nursing Room.
Sign Up For Child Care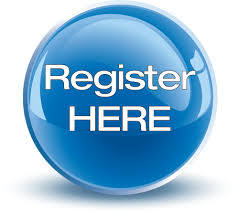 Safe Sanctuary Policy
Leaders in our Children and Youth Ministries must adhere to First United Methodist Church's Safe Sanctuary Policy which includes a background check.
All adult Nursery employees are CPR and First Aid certified